Home | THE SUBMARINERS ASSOCIATION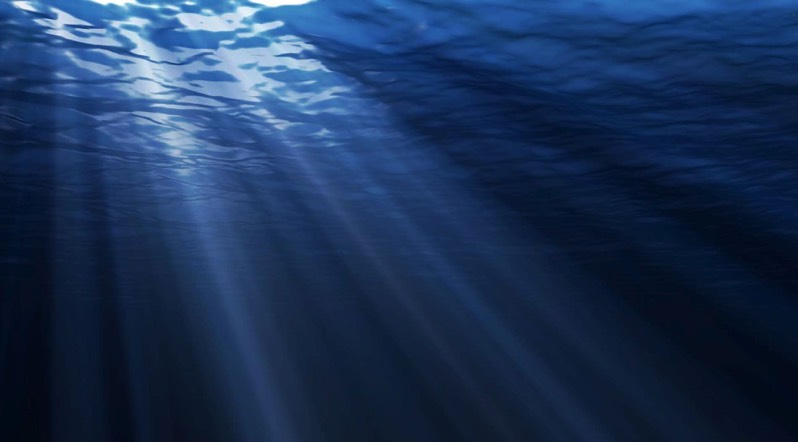 The Submariners Association is an Association of ex and serving Submariners, which seeks to maintain the special bonds of friendship, loyalty and comradeship, together with a pride in the Submarine Service, formed during service in Her Majesty's Submarines. The objective of the Submariners Association is to promote and support the RN Submarine Service and its heritage; to foster the friendships and comradeship peculiar to all submariners so that they may continue to share the experiences and association and to keep alive that pride in the Submarine Branch, formed during their service in H.M. Submarines.
Our aims

Promote and foster relationships with submariners of other countries.

Enhance the well being of submariners past and present and their families.

Promote and support the Submariners Memorial Fund.
Although social occasions form an important part of our activities, the work of the Association is not all beer and skittles. For instance, on leaving the Royal Navy you may move to an area, which is new to you, or to one which you may have left some years ago. Under these circumstances, we, the local Branch could be a very useful source of advice and contacts in the vital process of readjusting to civilian life, particularly in such areas as housing, schooling, jobs and the many other matters associated with the transition from service to civilian life.
For so many reasons, The Last Post has become part of our lives. This beautiful touching version is performed on the violin - here