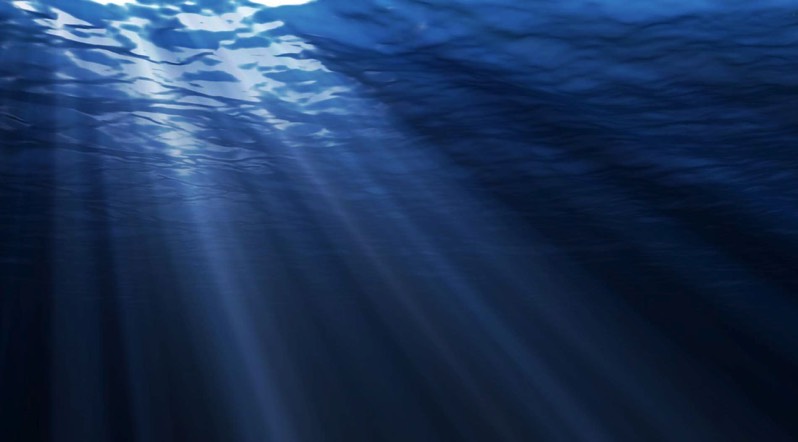 Visit to the site of HMS Ganges by Dave Bussey - August 15th 2015
My first trip back to the site of HMS Ganges since I joined as a boy in 1968 (47 years ago). The main gate is still there but beyond it are just a few buildings and pathways overgrown after years of neglect.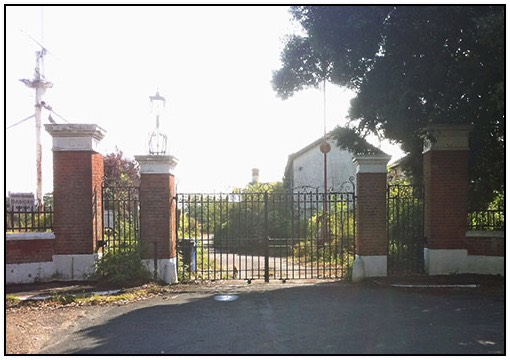 From the gate you can see the mast which has pieces missing but still more or less all there. The safety net below it waiting to catch any unfortunate person who makes the mistake of trying to climb it. The parade ground is deep in weeds. The good news is that the mast will be refurbished and become part of a new development there.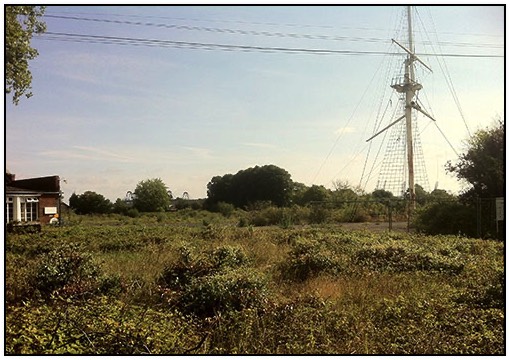 After a trip to the Ganges Museum, which is housed in a new building on the marina I walked along the foreshore. The old pier is there but blocked off. Adjacent to it the remains of "Faith, Hope and Charity" I went up and down those a few times whilst on "Defaulters"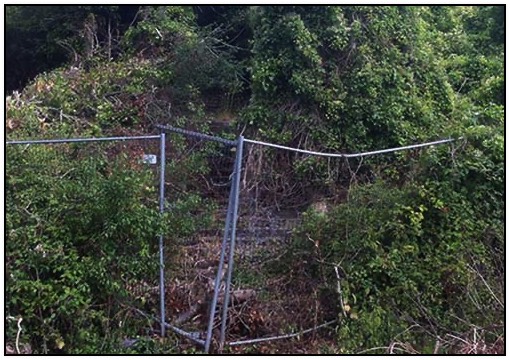 More about HMS Ganges can be found elsewhere on this site or click the button below