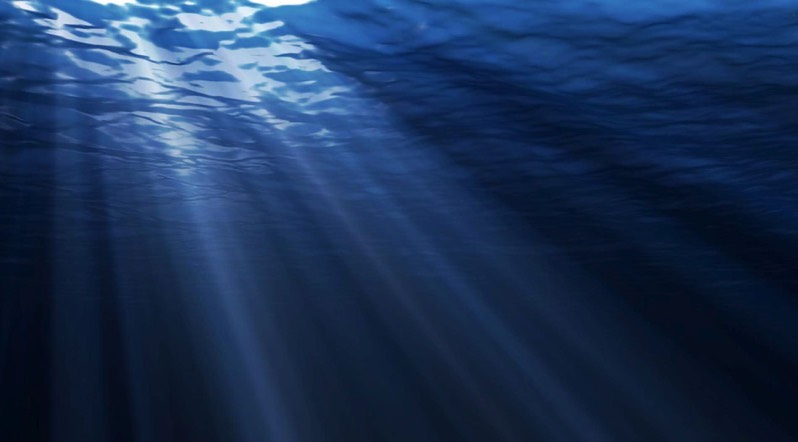 USS Pennsylvania is a United States Navy Ohio-class ballistic missile submarine which has been in commission since 1989. The Ohio class is a class of nuclear powered submarines used by the United States Navy. The Navy has 18 Ohio-class ballistic missile submarines and guided missile submarines. WATCH THE VIDEO HERE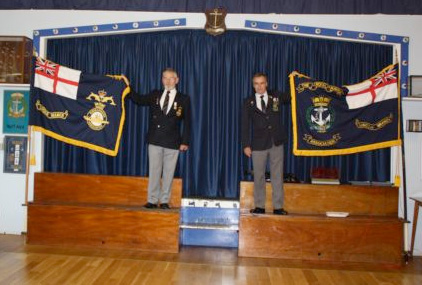 Our new standard being displayed with the new RNA standard at the combined Dedication bash.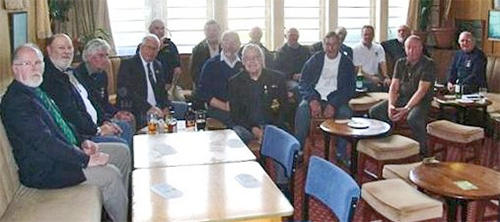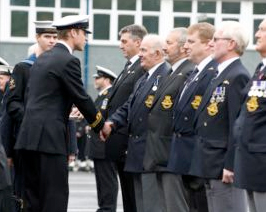 Rick Elrick meeting the Prince (again) in 2010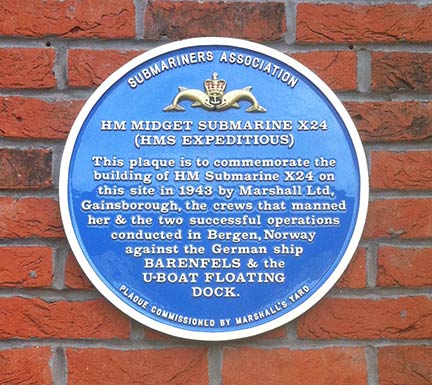 Plaque unveiled at Marshall's Yard, Gainsborough, November 23rd 2013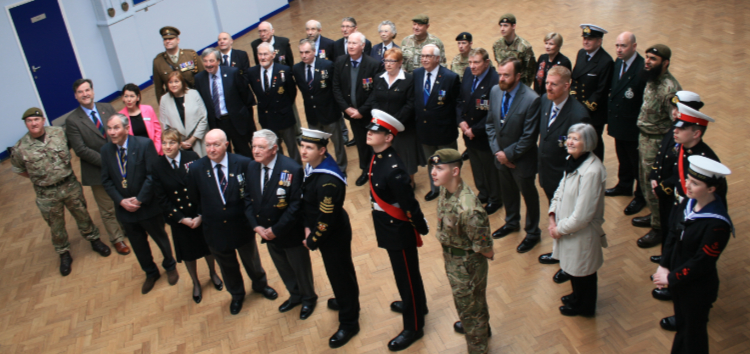 The City of Lincoln re-affirmed its support for the Armed Forces Community Covenant on September 20th 2017. This photograph shows the physical support of the AFCC by the Lincoln Submariners Association and members of the City's Regular, Reserve, Veteran and Cadet communities at a meeting on April 7th 2018.